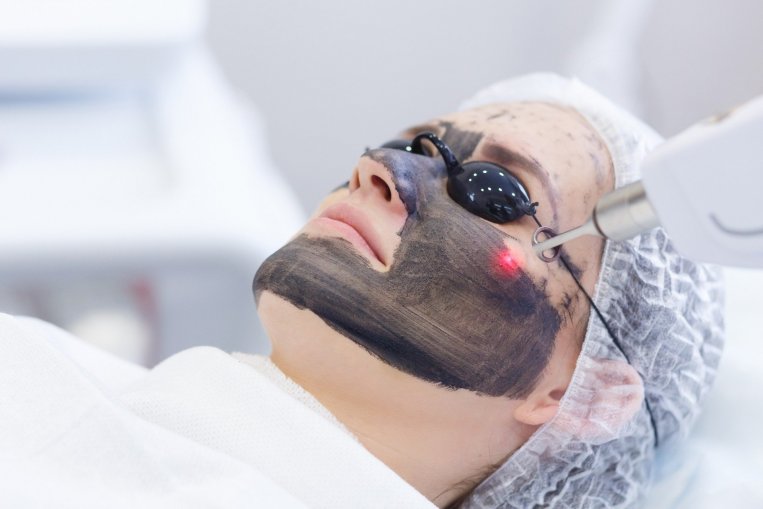 Unwanted hair on our body is a common problem we all have. Almost all of us prefer laser epilation to get rid of unwanted hair once and for all. Our choice; Alexandrite Laser epilation is a painless method applied without bothering patients.
Here we share 5 information you might want to know before and after Laser Epilation.
1- First of all, it should be noted that laser epilation is a medical treatment method. For this reason, you should always make your research to find an experienced specialist and the proper equipment.
2- Laser epilation is mostly permanent. Following 4-6 sessions, hair amount decreases by 92%. Hair becomes thinner and more lighter color. This decrease continues for years.
3- Do not use wax, liposoluble wax or tweezers during the week prior to the treatment. Because otherwise you will remove the hair roots that laser is supposed to affect and destroy. This, in return, will diminish the laser's effects.
4- The day before, or the same day of treatment in the morning, shave or cut the hair. This will make the skin less sensitive.
5- The thing you have to be most careful about when it comes to laser epilation is that, laser epilation can not be applied to pregnant, people with skin infections, people receiving cancer and diabetes treatment, people who are allergic to light and sun, epileptic patients, people using pacemakers, people who have varicosis or herpes on the application area.