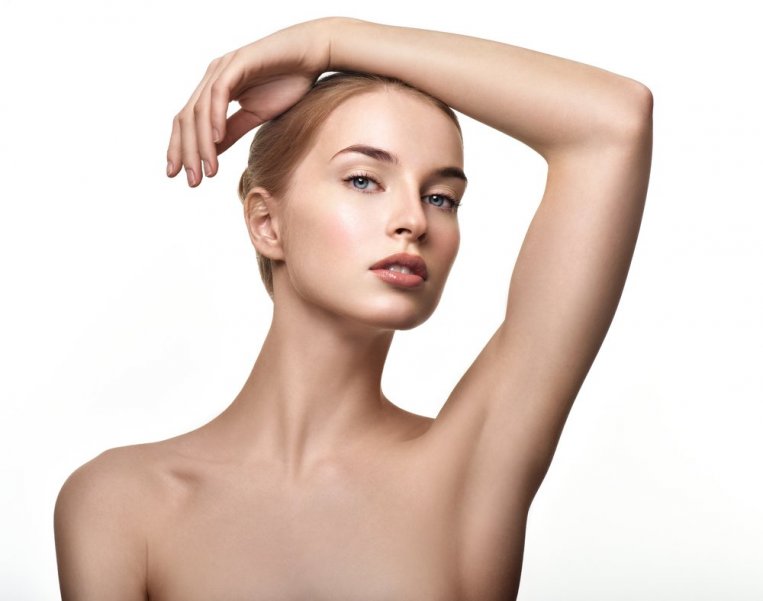 The most important aspect to take into consideration while having skin care is to choose the right product for our skin and to use that. For this, having skin analysis done is very important. Because each skin type is unique.
The most important aspect of skin care is a proper diet and sleeping schedule. Because our skin needs different vitamins to renew itself. Which can only be obtained by eating properly. Our skin is a living organism and our skin gets tired along with our body as well. For this reason, it needs a good rest. Sleeping properly will protect our skin from tired look and will also prevent under eye bags, under eye wrinkles and dark and black rings from forming around our eyes.
If done irresponsibly, skin care might cause problems such as rapid aging, formations of different layers on the skin and darkening of the skin. This is why, having a specialist's help, especially for cleaning the skin will be highly beneficial for skin health. Because home-made skin care remedies might not be enough at older ages. Skin specific treatment processes are highly helpful for eliminating irregularities on the skin. By preventing skin from aging; you can also prevent wrinkles and sagging from happening as well.
We welcome you to our branch offices for treatments specific for your skin.